We offer a full range of panel beating services. We provide reliable and cost-effective panel beating services to all suburbs.
By employing the latest tools and technology under an uncluttered preparation space, our expert technicians will provide you with the best panel beating service.
We provide following Panel Beating Services:
Panel beating, welding, and repairs

Straightening chassis rails and frames

Removing and re-welding panels
We are expert in the Car-O-Liner Body Repair System.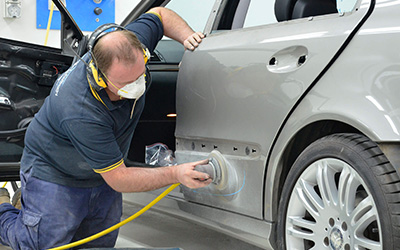 UPLOAD YOUR SMASH PROCESS
* Quote can be completed in one hour from Monday to Friday between the hours of 9:00 am to 5:00 pm.
Testimonial

Your Content Goes Here Your Content Goes Here Your Content Goes Here Your Content Goes Here Your Content Goes Here Your Content Goes Here

Your Content Goes Here Your Content Goes Here Your Content Goes Here Your Content Goes Here Your Content Goes Here Your Content Goes Here