When your vehicle met with an accident your immediate priority is your safety and security.
Your second priority is to put back your vehicle into pre-accident condition and to claim your accident insurance.
We are expert in repairing your damaged vehicle and facilitating insurance claim procedure.
Our rich experience working in tandem with major insurance companies enable us to help you by lodging an insurance claim to collecting and inspecting your car.
Sensing your need during and after an accident, we tow your damaged vehicle to our service station where we put your damaged vehicle back to pre-accident condition as early as possible.
We send a complimentary car for your immediate use.
We guide you through stress- free insurance claiming procedure.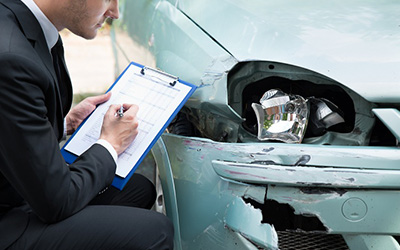 UPLOAD YOUR SMASH PROCESS
* Quote can be completed in one hour from Monday to Friday between the hours of 9:00 am to 5:00 pm.
Testimonial

Your Content Goes Here Your Content Goes Here Your Content Goes Here Your Content Goes Here Your Content Goes Here Your Content Goes Here

Your Content Goes Here Your Content Goes Here Your Content Goes Here Your Content Goes Here Your Content Goes Here Your Content Goes Here