We are always there to keep your fleet in working condition. Dents, scratches, wear and tear and mechanical problems are the natural occurrences of any vehicle during its life cycle.
Our trained mechanics are always on their toes to keep your vehicle in peak condition.
Our range of fleet services include:
Paintless dent removal

Lifetime warranty guarantee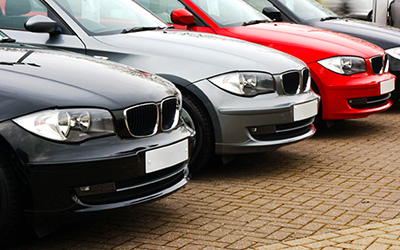 We can also loan you cars while your fleet is being repaired by us.
By using sophisticated software, we update you regarding the progress of the fleet repairs and maintenance.
UPLOAD YOUR SMASH PROCESS
* Quote can be completed in one hour from Monday to Friday between the hours of 9:00 am to 5:00 pm.
Testimonial

Your Content Goes Here Your Content Goes Here Your Content Goes Here Your Content Goes Here Your Content Goes Here Your Content Goes Here

Your Content Goes Here Your Content Goes Here Your Content Goes Here Your Content Goes Here Your Content Goes Here Your Content Goes Here