We can repair glass of all brands and models of vehicles.
Our skilled craftsmen are competent to repair and replace car's windshield, windows or mirrors.
Glass replacement

Stone chip repairs

Custom cutting

Older / Vintage vehicles

Flat glass cutting

Restoration work

Major and minor damage
We pick up your vehicle at the accident site and repair glass and deliver it safely back to you at a competitive rate.
Please call us for further information.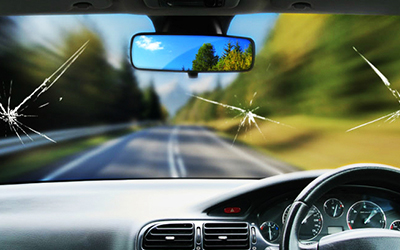 UPLOAD YOUR SMASH PROCESS
* Quote can be completed in one hour from Monday to Friday between the hours of 9:00 am to 5:00 pm.
Testimonial

Your Content Goes Here Your Content Goes Here Your Content Goes Here Your Content Goes Here Your Content Goes Here Your Content Goes Here

Your Content Goes Here Your Content Goes Here Your Content Goes Here Your Content Goes Here Your Content Goes Here Your Content Goes Here